IDEA COMPACT EMERGENCY TOILET
Specially designed for nowhere to find a toilet & inconvenient occasions. Necessities item for road trips, camping, hiking, traveling, traffic jam & more.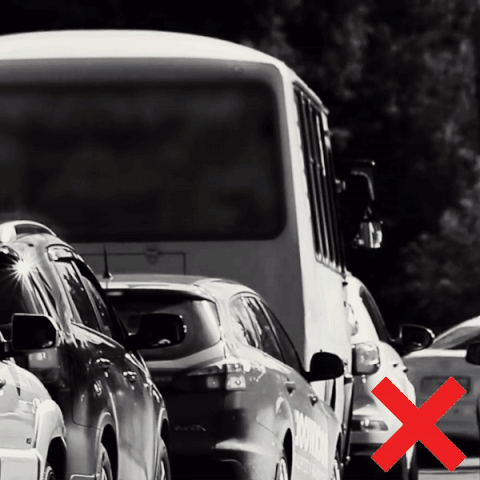 LARGE CAPACITY & HIGH FLEXIBILITY
Expandable design up to 12-inch long provides a capacity of 25.36oz (750ml) which is enough for 2 people. Bend easily in any direction to fit your body & in any posture.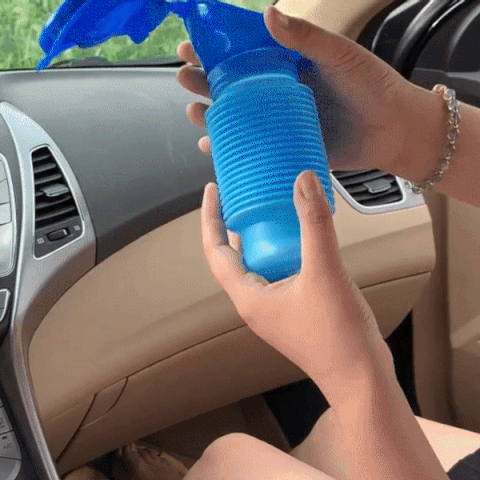 ANTI-LEAK
Prevents leaks, spills & odor with hermetically strong material sealed bucket.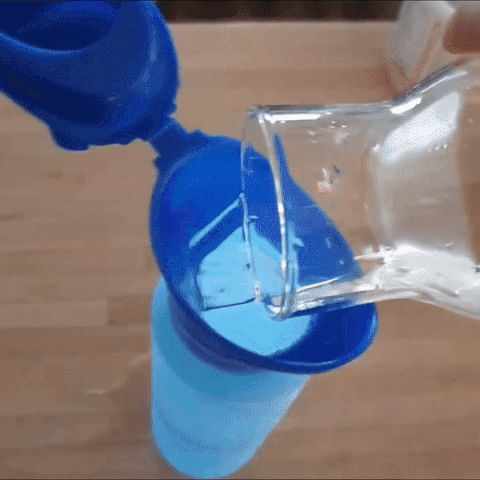 EASY TO CARRY
Can be carried in cars or even in bags with pocket-size & lightweight materials.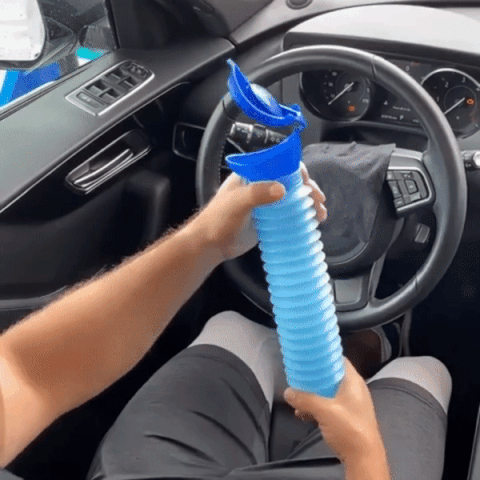 HIGH QUALITY
Eco-friendly & safe with high-quality non-toxic materials. Simply available to facilitate cleaning & reuse.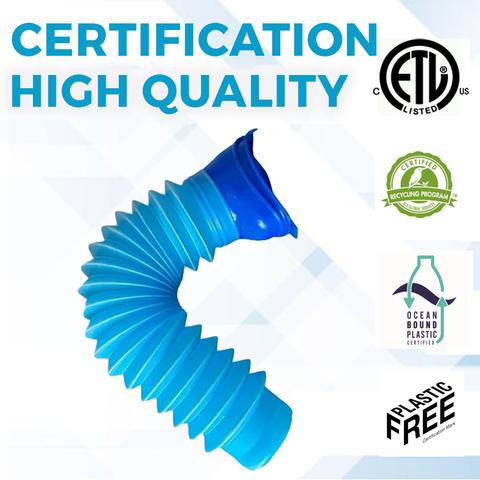 UNISEX & FOR EVERYBODY
Collapsible design suitable for adults & kids, women & men, persons in wheelchairs, patients who are injured or bedridden & more.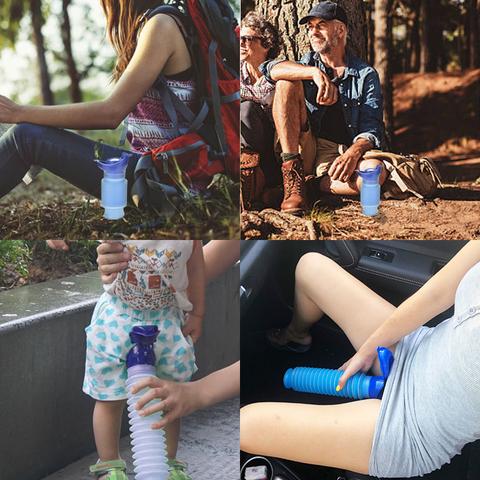 SPECIFICATIONS
Material: High-quality PP

Color: Blue

Dimension: