Nail Printing Tools, Make an Exquisite Nail Imprint!

Main features
The plate is made of high quality stainless steel, which ensures the high quality of the product.
The deep and precise notch ensures a better embossing effect than with normal embossing plates.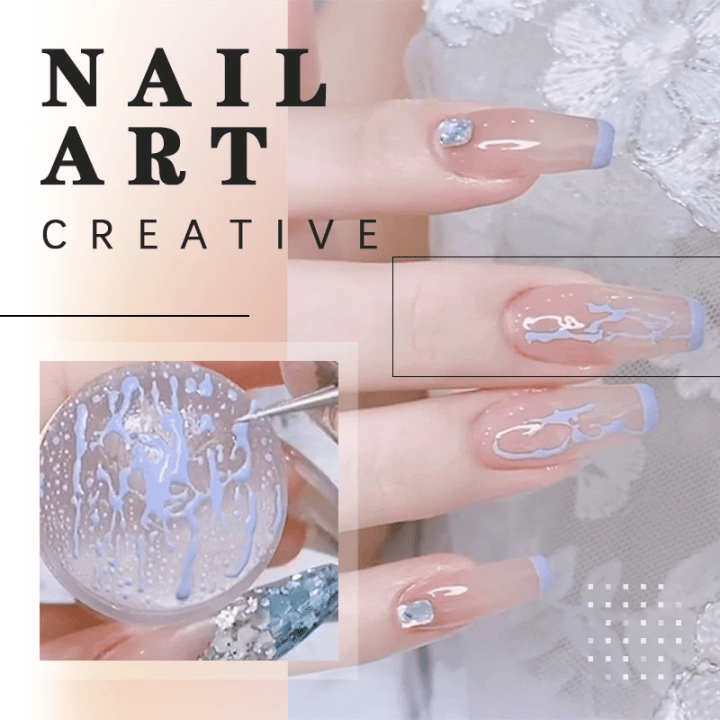 The stamp plates designed by a designer guarantee you a unique nail art experience.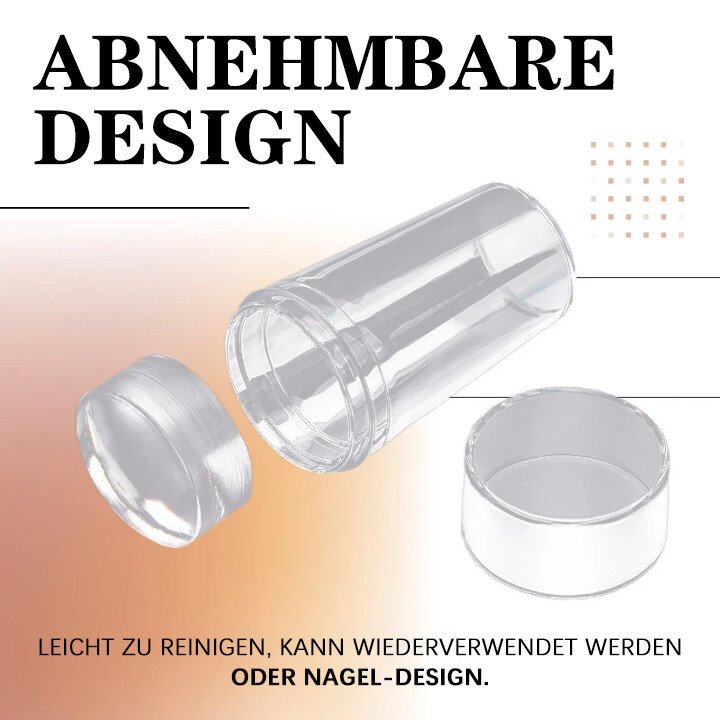 It is very convenient and easy to use, meet your need to create beautiful looks, suitable for professional use and home use.
Usage scenarios
The plate is shielded by a thin transparent protective film, please remove the film before use so that the nail polish can be transferred through the stamp.

Steps to use
Paint the background color and apply anti-spill glue to the edges of your fingers

Apply the appropriate amount of printing adhesive to the printing plate

Use a scraper to scrape off the excess

Press with the stamp transfer to completely cover the pattern

If the pattern transfer is unsatisfactory, the print can be glued directly onto the tape

Transfer the pressure to the nail, press the seal so that the pattern part completely covers the nail piece (illuminate for 30 seconds)

Tear off the anti-overflow adhesive and clean the edge with jelly water.

Apply a sealing layer to make the nail surface shine continuously (lighting for 60 seconds)

Complete exquisite nail styles
specification
Material

High quality stainless steel with a highly polished surface

size

Stamp: 2.8 x 2.5 x 6.3cm

Scraper: 8.3 x 5.3cm

Nail transfer plate: 5.8 x 2.6cm

Weight

Stamp + scraper: 25g

Nail transfer plate: 25g

scope of delivery

Stamp only * 1

Nail printing stencil set * 1

Notice
Please remember to peel off the blue protective film on each plate before use.

can be used with any nail polish.